Grab a Copy of Michael's Debut Book Indulge Your Senses
Indulge Your Senses
After starting two iconic music venues and surviving the dot-com bust, Michael Dorf offers gripping stories and hard-earned business lessons with a contrarian twist. As technology becomes more deeply woven into our lives, the key to success can be found in satisfying people's yearning for live human interaction. See More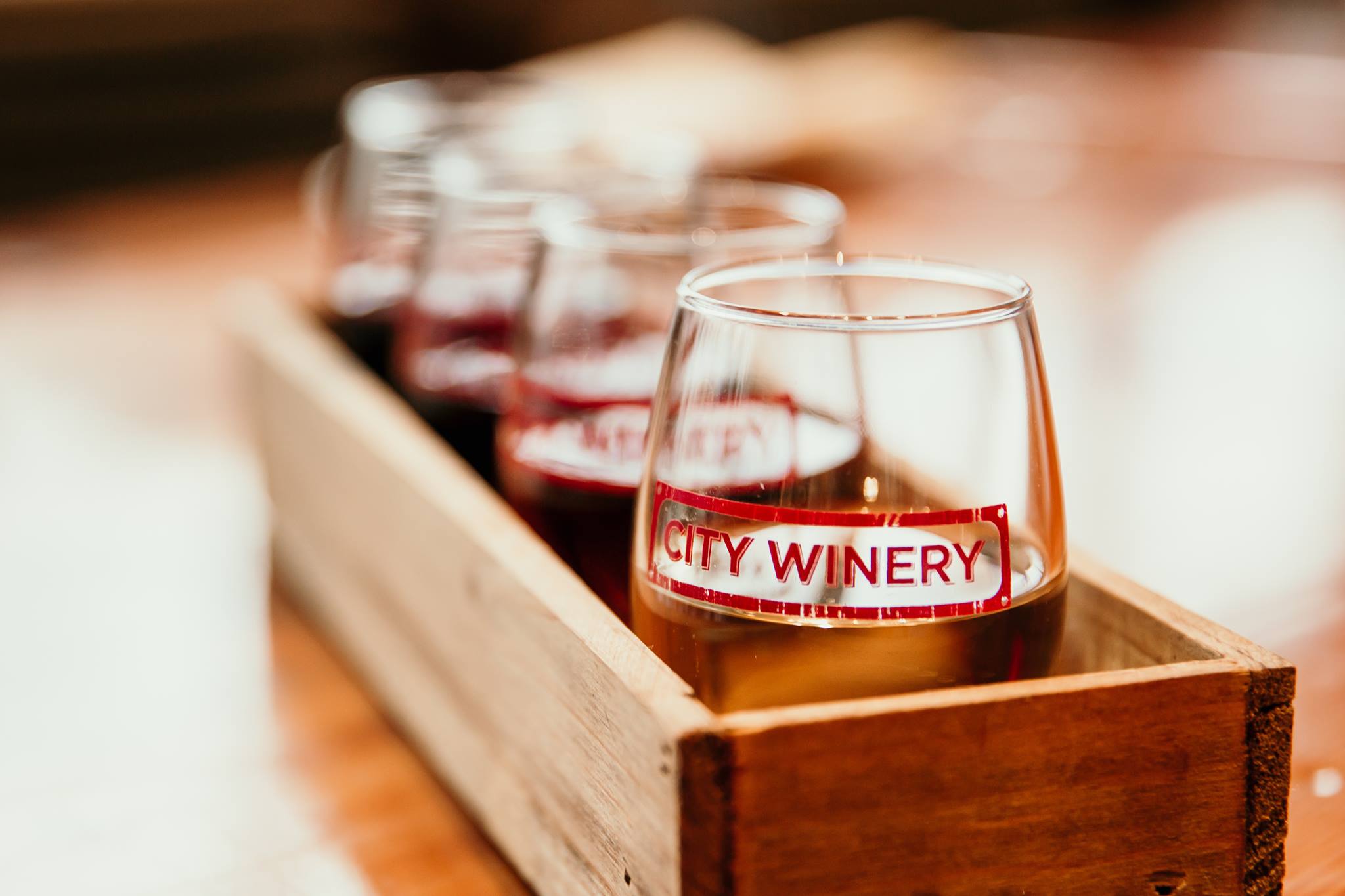 City Winery
I started the company in 2008 in NYC as I saw a wide open space in the market to serve great wine to music fans who wanted to sit for a concert and sip out of a real glass–not a plastic cup. Every time I would visit a beautiful winery, be it in Italy or California, inevitably, I thought how cool would it be to sit down and see a concert in this setting. And thus was born City Winery.
Michael Dorf Presents
MDP as been producing an annual concert series at Carnegie Hall since 2004 and presents occasional shows at Radio City Music Hall, The Beacon Theatre and other locations once in a blue moon. See More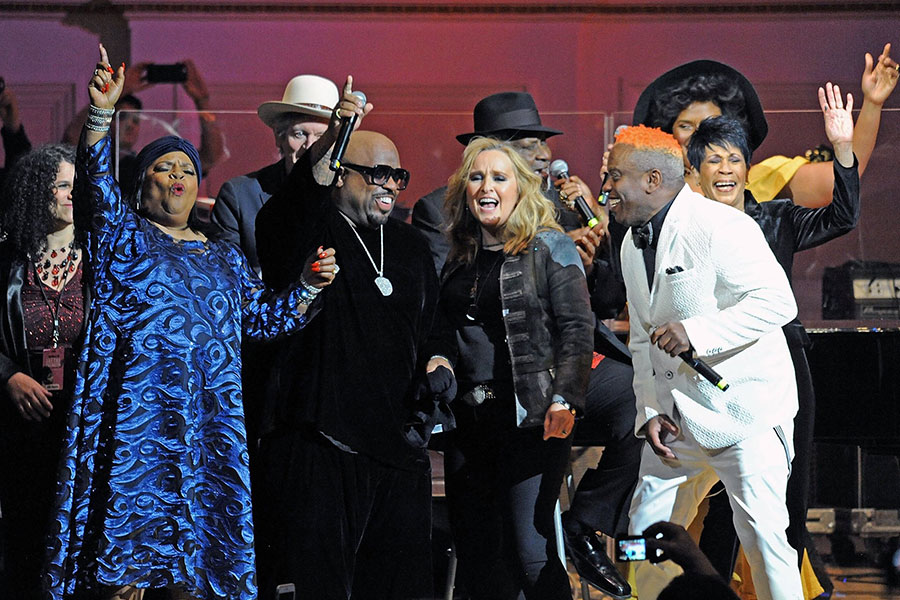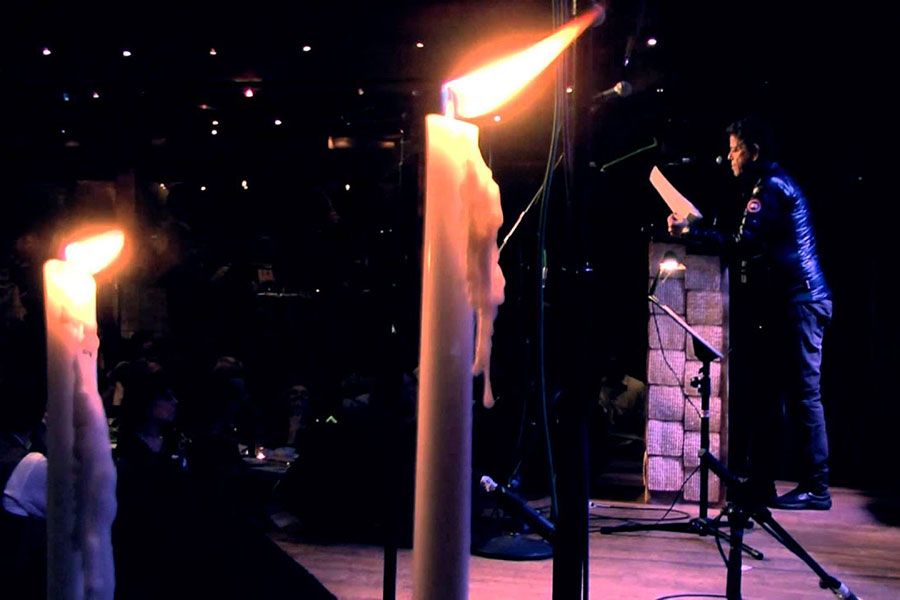 Downtown Seder
Started at the Knitting Factory in 1994, the Downtown Seder and has morphed into an annual event held in multiple markets. From Lou Reed to Lewis Black, Judy Gold, David Broza, Laurie Anderson, Neil Sedaka, and so many more have all participated. Artists, political figures, musicians, comedians all offer their interpretation of the classic and timeless exodus story.
Philanthropy Projects
I believe strongly in giving back, be it constant benefits at City Winery or raising funds for music education at Carnegie. The world is a messed up place today and needs all the help we can give it. See More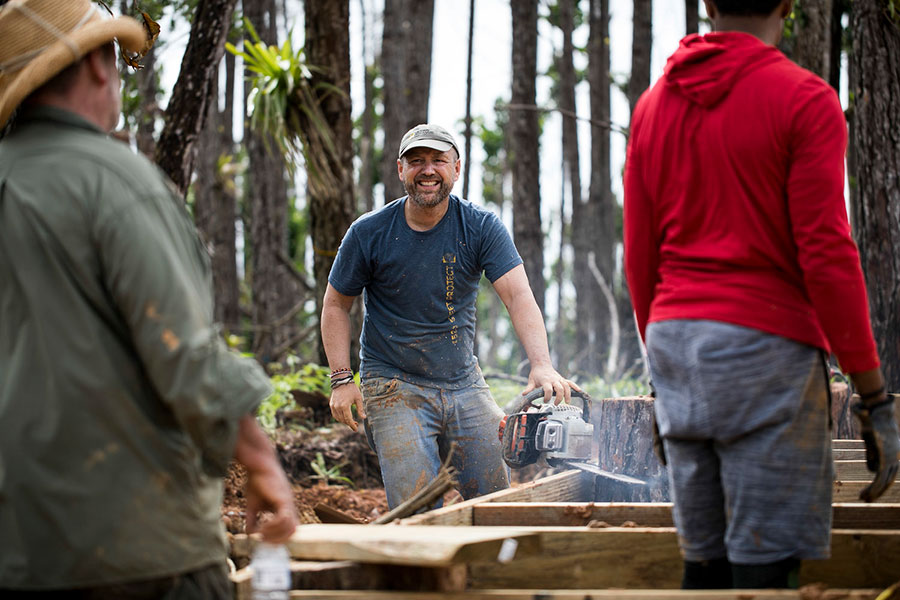 Contact Michael for Speaking Availability or with Other Inquiries